Chatillon Architectes wins the competition for the redevelopment of the Quadrilatère!
The museum inaugurated in 1976 to house the national tapestry gallery was designed by André Hermant as an "anti-monument". It was not supposed to be seen but to offer an incredible viewingpoint over the radiating chapel of the Saint-Pierre cathedral of Beauvais, the archaeological remains and the artworks it was going to present. The museum, recently renamed The Quadrilatère, offers a wide variety of cultural activities and strives to highlight the connections between heritage and contemporary creation.
Following the general ideas of André Hermant, we have thought a redevelopment project enhancing the beautiful building and enabling the new Quadrilatère to be a place more open to the city, its visitors and inhabitants.
Team: Chatillon Architectes / Agence NC Nathalie Crinière / Studio MUGO / Igrec Ingénierie / Sens de visite / ACL / Acoustique Vivié & Associés
---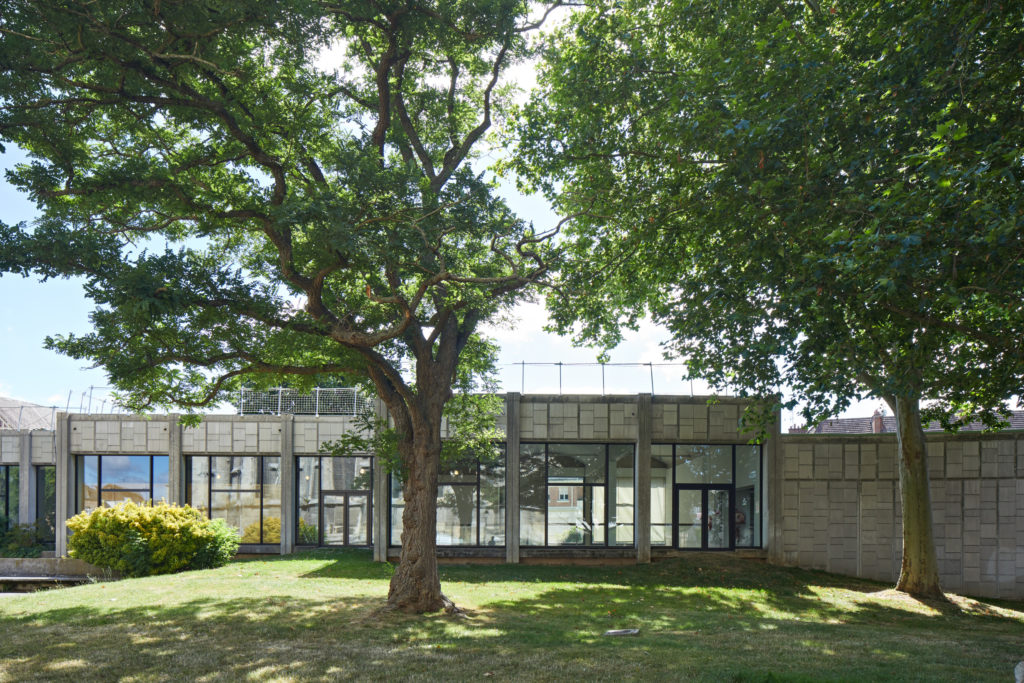 © Antoine Mercusot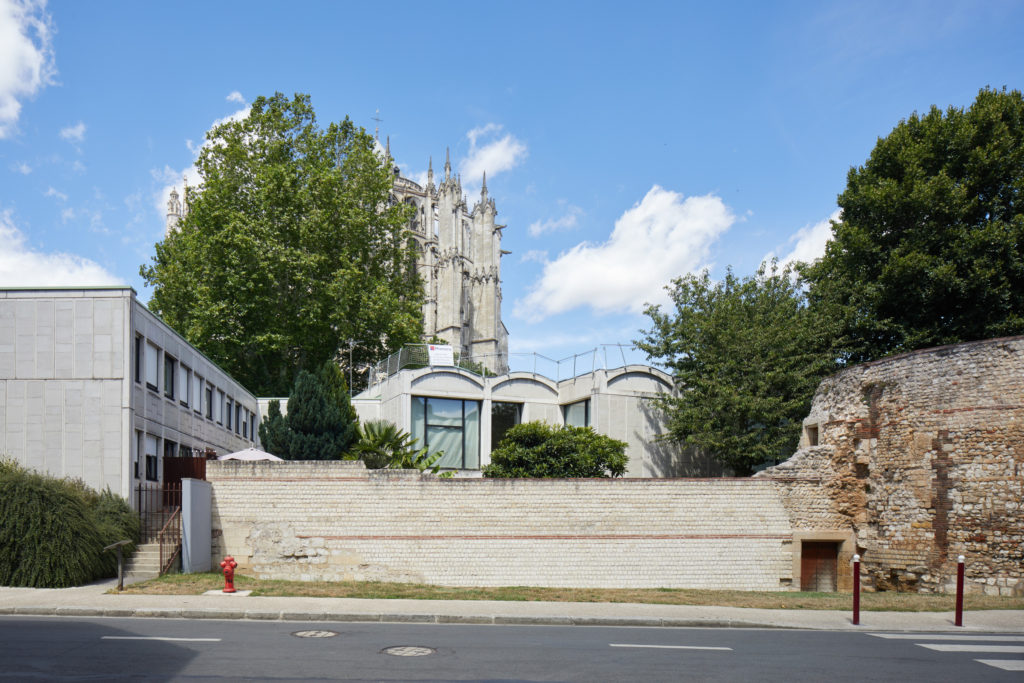 © Antoine Mercusot
© Antoine Mercusot